Kirsch Custom Blinds and Shades
The New Kirsch Design Studio
only at Bed Bath & Beyond
®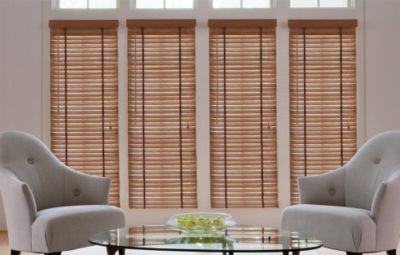 Design Your Own Custom Blinds and Shades with Ease Online
or at exclusive
Bed Bath & Beyond
®
Locations
Start Designing
You are now leaving bedbathandbeyond.com to visit our trusted partner site. The website you're going to does not share your bedbathandbeyond.com shopping cart. You may want to make your purchase before leaving, or come back later.
Review Partner's Privacy Policy.
Kirsch offers a complete range of stylish options to
Customize Your Own Blinds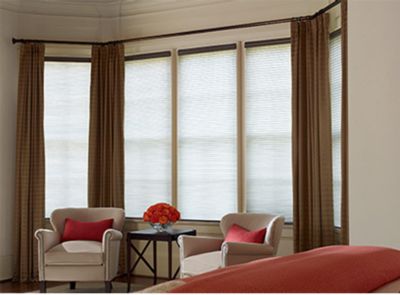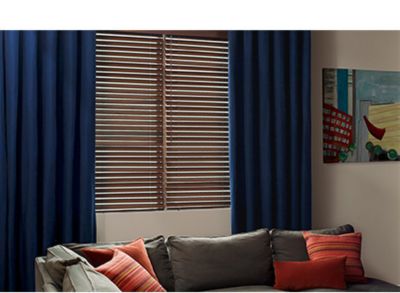 Honeycomb Shades
At every glance from top to bottom, enjoy the beauty of energy efficiency and privacy control with our Honeycomb Shades.
Wood Blinds
An array of colors and finishes harmonize our Wood Blinds with floor, furnishings and trims flowing space to space.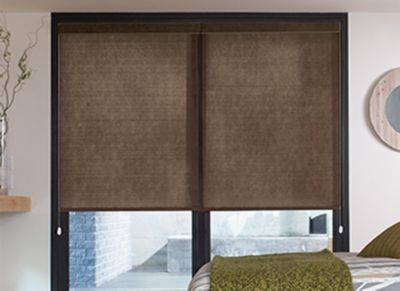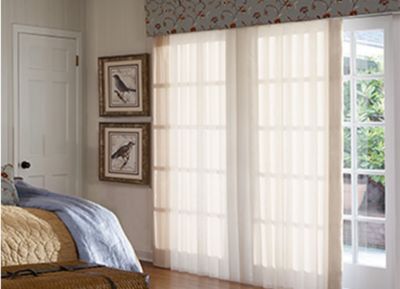 Solar Screens
Wrap scenes and spaces in our fashionable PanelTrac® fabrics to create inviting transitions from view to view, or room to room.
Vertical Blinds
Coordinate home decor elements beautifully—from inspired naturals to soft fabric textures, our designer Verticals take center stage.
Professional Measure and Installation Services Available
Free Shipping with Your Purchase of Kirsch Custom Blinds and Shades