Lookbook
Remain Neutral
Neutral interiors create an almost immediate calm and provide the perfectpalette that can be layered with hits of color to address the season, or just your mood. Dove gray walls with deeper shades of gray bedding or furniture invites a layer of soft, blush pinks and copper accents for quiet inner sanctum. Or, splashed with acid greens and yellows to spark you space for summer. A versatile and no fail solution for any part of your home.
shop remain neutral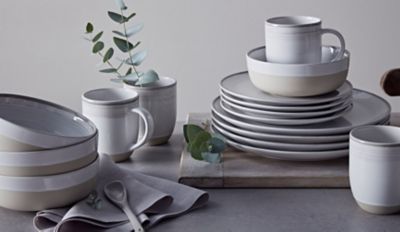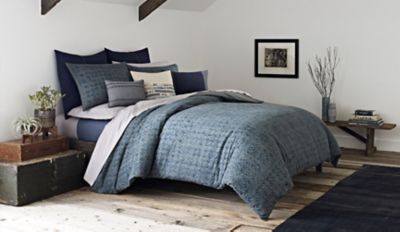 Soulful Blues
All the colors of the deep, blue sea and sky. All the colors of the calming waters to surround you in your home sanctuary. The calming color that can be paired with neutrals for a soothing home retreat or sparked with flashes of brights to create a dynamic interior. You curate your perfect home.
shop Soulful Blues
Farmhouse
Furnish your home with an eclectic blend of rustic, distressed, and time loved transitional home decor. With an accumulation of raw and weathered woods, light industrial materials, and layered upholstery, this seasonal look is sure to bring a unique, flea market find chic to your home.
shop Farmhouse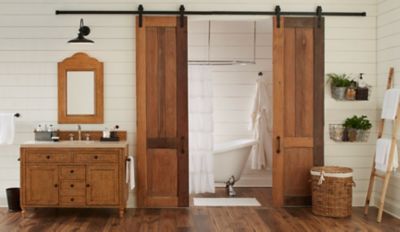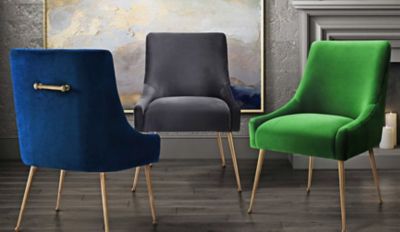 Touch of Velvet
That touch of velvet is everywhere. It comforts us, transforms simple, daily items into the realm of luxury, and carries color in magical ways. Matte cotton, sculpted, crushed, and printed velvet add a vital addition to any environment. Indulge in a touch of velvet in your home this season: table runners, lampshades, wallpaper, headboards, furniture, pillows – anywhere you can image.
shop Touch of Velvet
Hygge
Relaxed, Casual, & Cozy
The Danish trending lifestyle for unplugging from our hectic world. Unwind, make a favorite comfort food recipe from fresh market goods, settle into an easy chair with a warm cup of hot chocolate and the ones you love. Feather your nest with soft as air flannels, elegant furs, crafted knit throws and artisanally crafted tableware.
shop hygge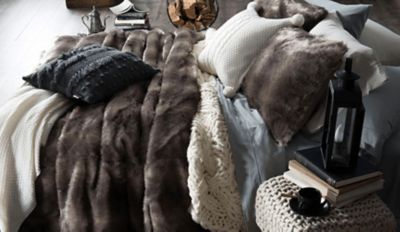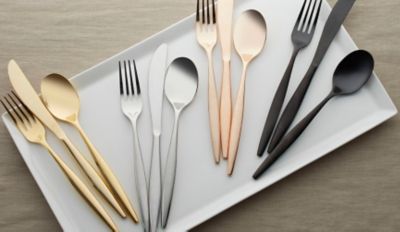 lustrous metals
Warm coin gold, penny bright copper and time worn bronzes mix and layer the home in new ways and in unexpected places. Satin finished rose gold flatware accents a table like fine jewelry. Gold foil over prints adds a rich brilliance to decorative pillows and bedding. Moody, neutral interiors are enriched by shots of brass on lamps, mirrors and picture frames. The flatlands of dull stainless have given way to luxurious, rich metals.
shop lustrous metals
luxe fabrications
With a nod to traditional and historical elements, interiors are reinterpreting the grand and opulent with a fresh twist. Damasks, tapestries, classic wallpaper patterns, suede and leather, fur, gilt wood and time touched metals are being repurposed and currently used in new and contemporary ways. Bend time and combine history in your home to create a dynamic interior.
shop luxe fabrications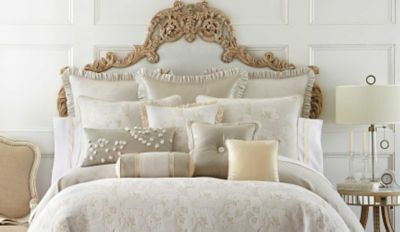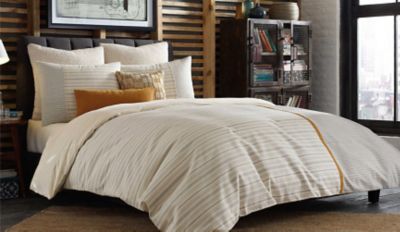 brooklyn
Relaxed, casual and fashionable. Elegant small space living with Manhattan sophistication while being economically and environmentally aware. Adopting original design, flea market finds, industrial refits, beautifully crafted up-cycled, one-of-a-kind home furnishings and hand blocked, locally made wallpaper all in one room. Comfortable, multi-purposed, explorative and ever evolving.
shop brooklyn
mid century
mash-up
A blend of classic mid-century style with contemporary updates. Softened geometrics and tribal patterns mix and match, layered in subdued color palettes bursts of unexpected color. Warm neutrals punctuated with fresh pastels infuse fresh updates to this exuberant style. Clean Scandinavian fluid lines. Organic & geometric patterns complement and enliven. Fun & Fresh.
shop mid century mash-up