Look Love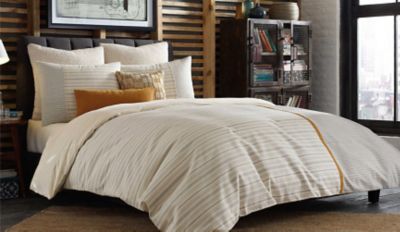 brooklyn
Relaxed, casual and fashionable. Elegant small space living with Manhattan sophistication while being economically and environmentally aware. Adopting original design, flea market finds, industrial refits, beautifully crafted up-cycled, one-of-a-kind home furnishings and hand blocked, locally made wallpaper all in one room. Comfortable, multi-purposed, explorative and ever evolving.
shop brooklyn
glam
dorm & apartment
This style is all about runway glamour shine and sparkle. Gold touches everything in this trend - layers of lustrous and matte gold on bedding, chair legs, picture frames, mirrors, stationery and all your accessories. String lights, Hollywood vanity frames and white faux fur complete the look. The everyday becomes Uber elegant in gold! Over the top flash and fun.
shop glam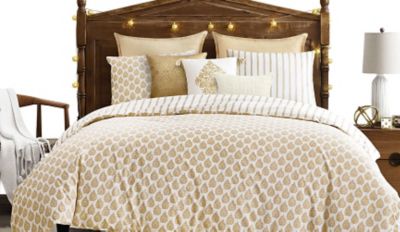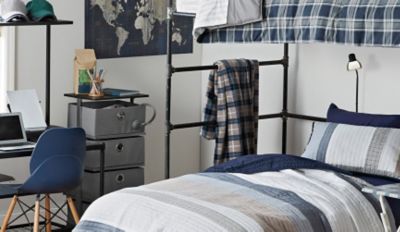 preppy
dorm & apartment
Cool, classy, tidy and well mannered. Crisp navy, white and grey punctuated with proper touches of red, pink, grass green and aqua. Shirting checks and plaids combined with stripes and touches of demur, mini florals. Channeling polo shirts, oxfords, and cardigans. Monogrammed everything. Collegiate, comfortable and casual.
shop preppy
luxe fabrications
With a nod to traditional and historical elements, interiors are reinterpreting the grand and opulent with a fresh twist. Damasks, tapestries, classic wallpaper patterns, suede and leather, fur, gilt wood and time touched metals are being repurposed and currently used in new and contemporary ways. Bend time and combine history in your home to create a dynamic interior.
shop luxe fabrications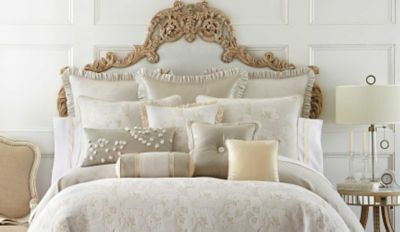 mid century
mash-up
A blend of classic mid-century style with contemporary updates. Softened geometrics and tribal patterns mix and match, layered in subdued color palettes bursts of unexpected color. Warm neutrals punctuated with fresh pastels infuse fresh updates to this exuberant style. Clean Scandinavian fluid lines. Organic & geometric patterns complement and enliven. Fun & Fresh.
shop mid century mash-up