College Or Wedding Registry In-Store Consultation
schedule an in-store consultation
for your college or wedding registry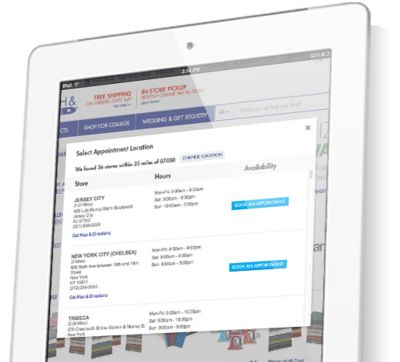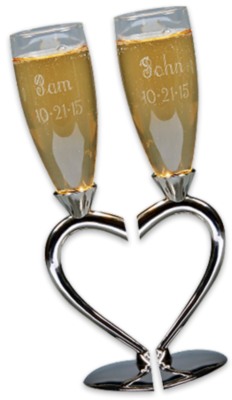 let's start creating
memories with bed bath & beyond
Bed Bath & Beyond now offers the ability to Personalize Products right from all your devices in one click. You can Monogram, Etch or Print products from the comfort of your own home.
p
ersonalize now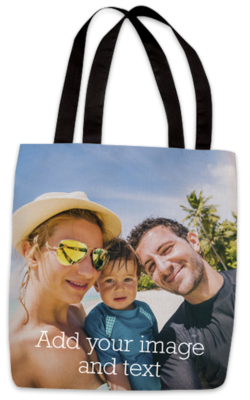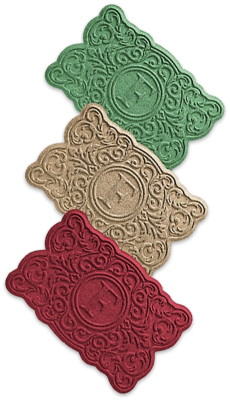 build your registry with friends & family
Your friends and family know you best. Get helpful advice on what to register for to start building your list.
Login / Create an Account
Become familiar with what your family or friends member has already chosen and recommend more items for their registry.
Login / Create an Account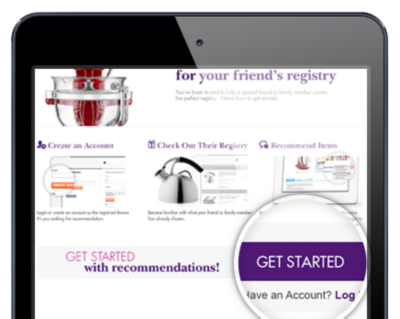 register for the big stuff
We now offer more brands, more categories and more options to give your home a complete makeover.
Shop for Large Furniture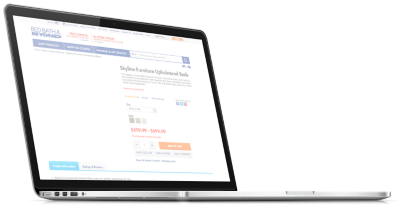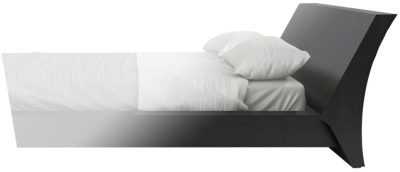 give the gift they might have missed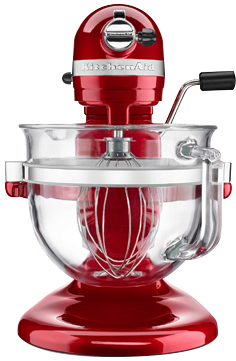 If you think that there's an item that your family or friends might have missed during their registry creation, now you can get them something that they will love and it will be added to their registry automatically.
Shop Now