America's Top Wedding Registry
Married life means getting the good stuff now.
Ensure that your registry is thorough, comprehensive
and easy for your guests to shop from.
Get #happilyregistered with our checklist.
View Checklist

build your registry
with friends
Nobody knows you better than friends and family.
Let them help you build your perfect registry by inviting them to recommend items they know you'll love.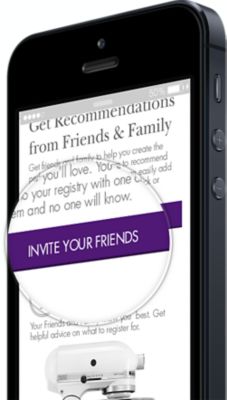 From the time you start your registry until well after you walk down the aisle, our dedicated registry consultants are available for you, ready to make the whole experience fun and stress-free. Create your registry and
book an in-store appointment
with a consultant to Receive our interactive HowBook.
We've got everything for every room - stuff you will
actually love receiving. From kitchen gadgets to complete
bedding ensembles. From fine china to luggage.
In one store. On one registry.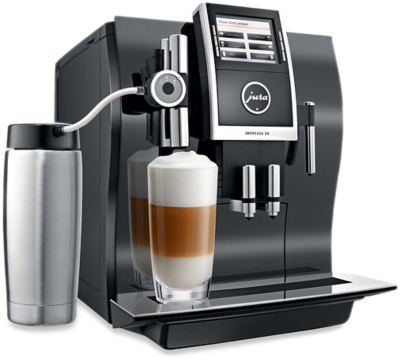 Did you get duplicate gifts? Wrong color or size? Or maybe you just changed your mind (it's a bride's prerogative!). No problem. You can return or exchange any gift on your list.
Live hassle-free ever after.
P
New at bed bath & beyond
let's start
creating memories
Register for and receive personalized products.
Bed Bath & Beyond now offers the ability personalize products right from all your devices in one click.
Registry Checklist
Help ensure that your registry is thorough, comprehensive and easy for your guests to shop from.
Inspiration, found
Discover lists of the best brands and products perfect for your new home put together by our top registry consultants.
Everything in one place
Easily view and keep track of your registry gifts list. Add items you love and see what's been bought.
Share the biggest moment
Share your registry with friends & family. Don't forget to tell everyone you're #HappilyRegistered!
america's #1
Wedding Registry
If you're getting ready for life's ultimate status change, register now at Bed Bath & Beyond.
Create A Registry