Why Wamsutta PimaCott?
Experience luxury that lasts. Wamsutta linens made with PimaCott are verified pure pima cotton, grown in the San Joaquin Valley, CA. The purity of our extra long and dense fibers makes PimaCott softer, more durable, and more vibrant than regular cotton. Never blended or contaminated, you're getting the purest pima possible. It's the Wamsutta quality you expect and the luxuriousness you'll enjoy for years to come.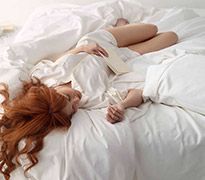 Supremely Soft
PimaCott's extra long fibers make an extremely soft sheet that is smooth, luxurious and buttery rich.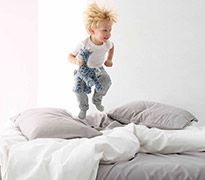 Superior Strength
Pure Pima Cotton is extremely durable, making it resistant to tears and pilling and ensuring long lasting use.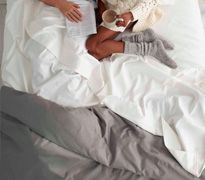 Color Vibrancy
Pure Pima Cotton allows for long lasting color and is resistant to fading, resulting in a product that looks newer longer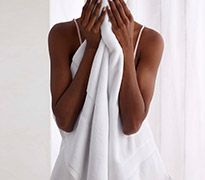 Proven Pure
PimaCott verifies Wamsutta PimaCott products are made of the purest pima cotton, so you can rest assured you're getting premium quality.