Your Registry, Your Way
Add anything, anytime, anywhere & earn amazing perks!
Call us at 1-800-462-3966
Registry Favorites
From essentials to upgrade and everything in between, we have just what you need to build your registry, your way.
Shop Registry Favorites
Memories Are the New Must-Haves
Now you can add unforgettable experiences to your registry, along with essential items for your new life together. It's everything you want or need-all in one place.
Explore Experiences
Honeymoon & Registry Cash Funds
We've added cash funds to our wedding registry offering, making it even easier to register for whatever you wish, right here.
Register for Funds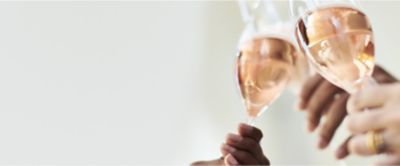 Your Registry, Your Way
Your registry should be as unique as you are. Find all the things you want and need- plus great gifts your guests will love to give.