Valid 9/23/22 - 10/03/22. Points awarded within 30 days and valid for 90 days. Double points awarded to registrant only. Purchaser receives points based on Loyalty status.
tips for earning & redeeming your rewards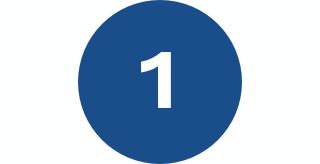 Tell your friends & family about this limited-time offer.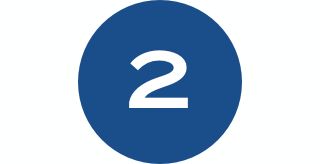 Why not treat yourself to a gift from your wedding registry?
Log in to your account to keep track of your points.
Save on future purchases at our family of brands!