Your Registry, Your Way
Add anything, anytime, anywhere & earn amazing perks!
Download the App
Add items to your registry whenever, wherever with our convenient, easy-to-use app. We've thought of everything!
Get the App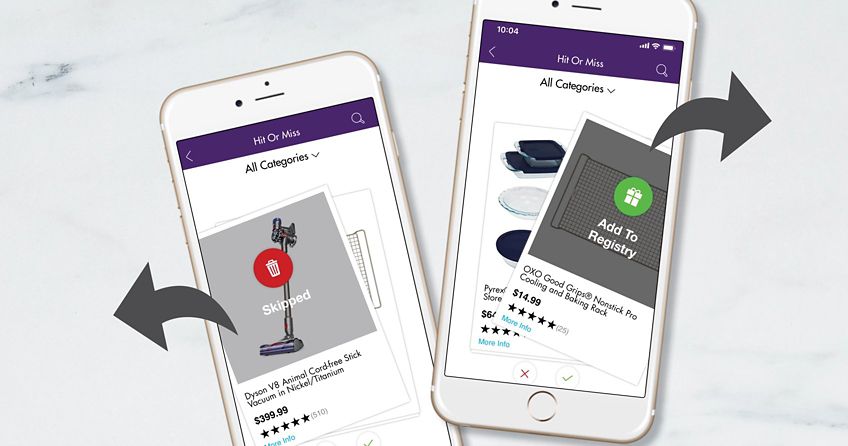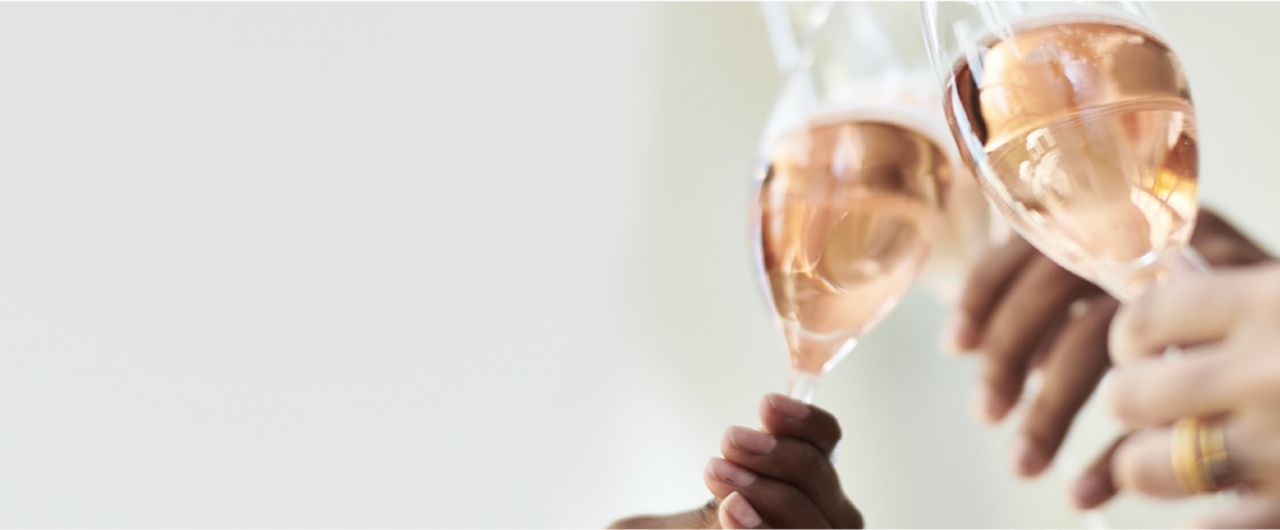 Your Registry, Your Way
Your registry should be as unique as you are. Find all the things you want and need- plus great gifts your guests will love to give.
Need Help?
Do you want any help ? Please let us know.